Whether grief comes as the consequence of physical death, or through the difficult circumstances that come our way, all loss spreads emotional ripples far and wide. "Untimely" deaths, especially those of young people, affect everyone concerned, from siblings to grandparents, and often leave bystanders afraid in case something similar happens to them. The fact that neither they nor anybody else was able to prevent the calamity from happening may leave them feeling acutely vulnerable.

If you are currently feeling that this latest shock is one too many to bear, never underestimate the Lord's ability to help you adapt. Most of you will be familiar with the story of how Joni Eareckson was paralysed for life as the result of a diving accident. The way God enabled her to rise above this most daunting of physical conditions, and the intense depression she went through in the aftermath, is one of the most powerful testimonies of our time.

My mind goes back to Amy Carmichael, who compassionately nurtured girls who would otherwise have been doomed to the most miserable of existences. During the fifty years she spent in India, she rescued more than a thousand children from abuse and exploitation. In the autumn of 1931, at a time when she was greatly exercised by a severe financial challenge, she prayed, "Do anything, Lord, that will fit me to serve Thee and help my beloveds."

Later that same day she fell into a newly dug pit and crushed her spine – an accident that left her bedridden for the rest of her life. Instead of bemoaning the frustration of her confinement, she used this enclosed time to pen pearls of immense wisdom.

Through her many books, Amy spread the gospel to far more people than ever she could have reached by any other means. Many who read them were inspired to set out for the mission field, and the money that accrued from their sales made all the difference to the fellowship at Dohnavur. Truly, God is not thwarted by our limitations.

In Sparkling Gems from the Greek,16 a truly inspiring resource tool, Rick Renner asks why it is that Jesus healed some people outright, whereas others, such as the two blind beggars, had to cry out long and loud for Him to turn towards them.17 He comes to the conclusion that although Jesus may not have been aware of any particular anointing being present for healing at the time, their faith and persistence attracted His attention.

When we are in extreme shock, therefore, we need to do as Amy Carmichael did in her time of financial crisis. We must cry out with all that is within us for the Lord to move by the power of His Spirit to bring about whatever Red Sea deliverance is needed.
Reflect and Pray
Lord, now it appears that the possibility
of fulfilling my dreams has been taken away,
use even these changed circumstances
for Your glory.
God of the impossible,
reweave my dreams,
yet still fulfil all that You can own,
and that You have called me to.

I call myself an artist,
and yet I have lost the use of my hands;
let me, like Joni, paint with my toes –
or learn to coach and encourage others.
I cannot broadcast to the nation,
but let my voice resound though Your megaphone.
Above all, keep the shadows of disillusionment
away from my heart,
So that I can express more of Yours.
In Jesus' name, Amen.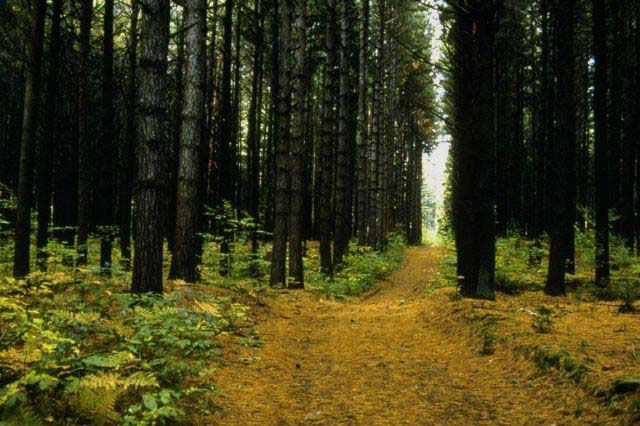 Serif photo dvd